Fairytale Proposal
The perfect proposal means something different for everyone. For my cousin Jennifer I knew it would mean being a Princess for the the day. Sarah and I worked with Colin to come up with the perfect proposal scenario all captured by Christie Graham Photography there was just one problem; she is my cousin –  she knows my profession is proposals.
How we would solved this, we would 'trick' her into thinking she was getting engaged two times before the actual event. Basically Jennifer knew Colin would pop the the question at some point in the day but she had no idea when.
The first fake out was on the 13th green of University Golf Club where Colin got down on one knee and looked up lovingly at Jennifer and asked "is this your ball". Fortunately Jennifer laughed,  hugged him and we were off to begin the fairytale portion of this perfect proposal. Part one of the Fairytale perfect proposal was a Princess transformation.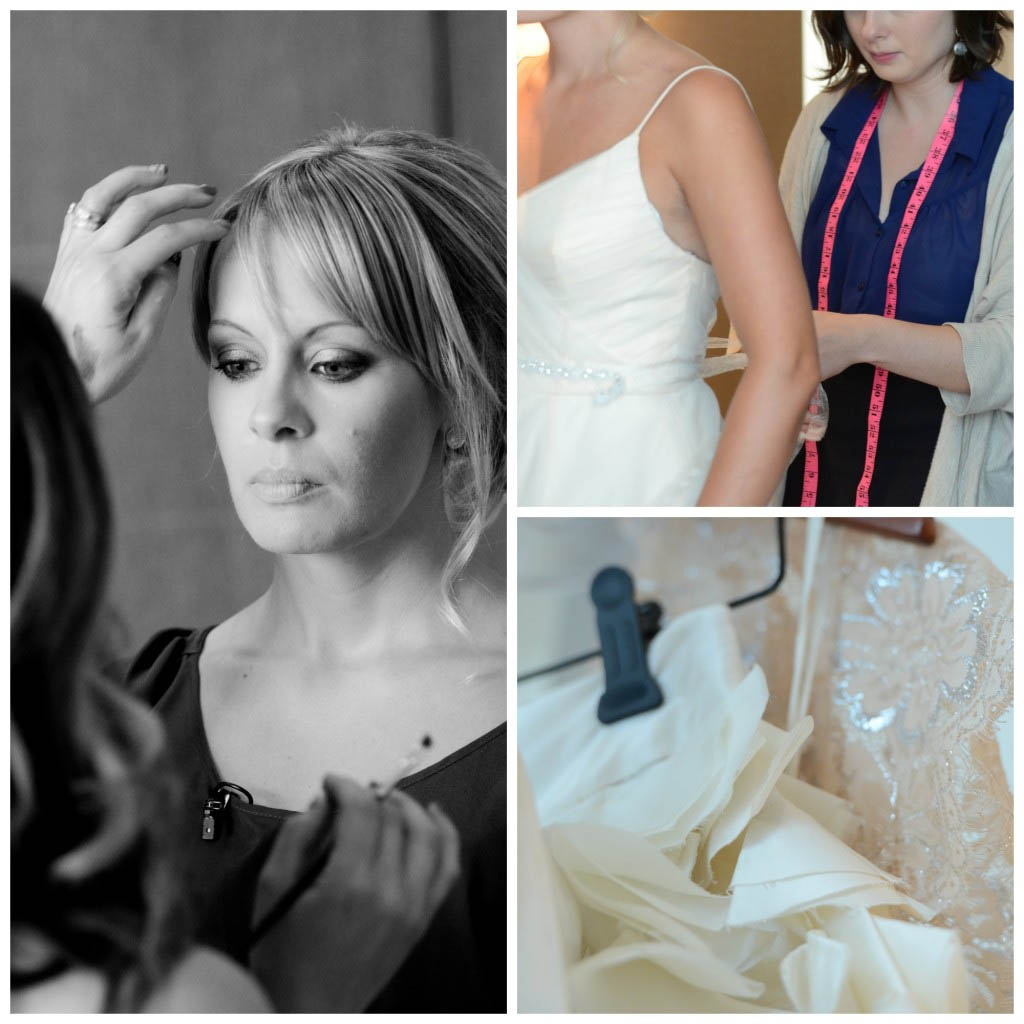 Hair and makeup by Nadia Albano Style Inc  and an Ivy and Aster gown provided by Frocks as well as jewellery by Elsa Corsi of Jeweliette. While Jennifer was turned into a real life Cinderella The Tux Store turned Colin into her Prince Charming. Ready for the next surprise we took our couple on a Stanley Park Tours magical carriage ride.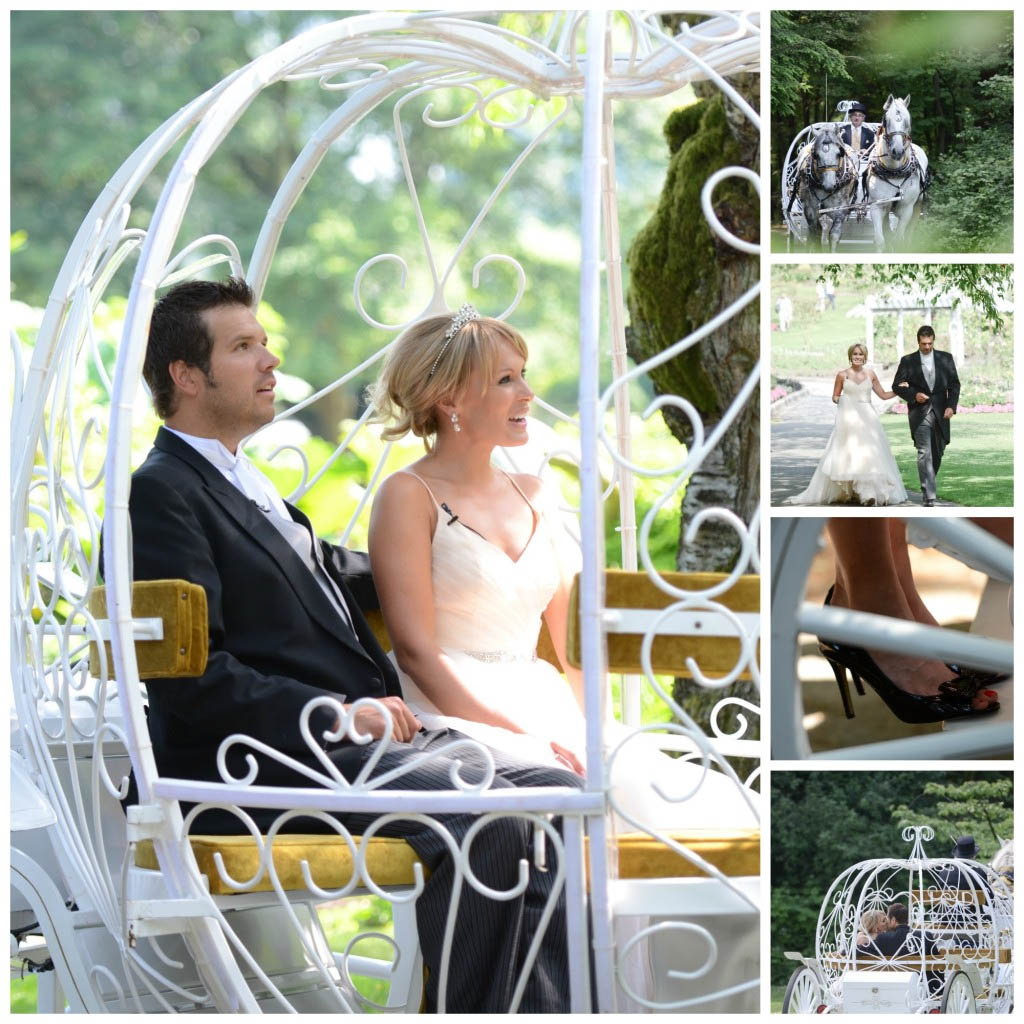 It was on this ride that Colin lead Jennifer to believe now was the moment, he started a romantic monologue about how amazing his life has been since they met only to say " and I am so hot in this tux".  I know we are jerks but thank goodness Jennifer was once again a great sport,  laughed then planted a kiss on him.
Up next they were on their way to the actual proposal location at The Loden penthouse suite which would also be their home for the next few nights! Colin knew all of that but what he didn't know was his mother as well as Jennifer's Mother where waiting at The hotel to surprise them. They weren't the only family who had flown in from all over Canada, Jennifer's Aunt, Uncle Greg, her brother Jeff and cousin Tyler were also in attendance. Colin's mom NEVER flies – he was about to be wowed.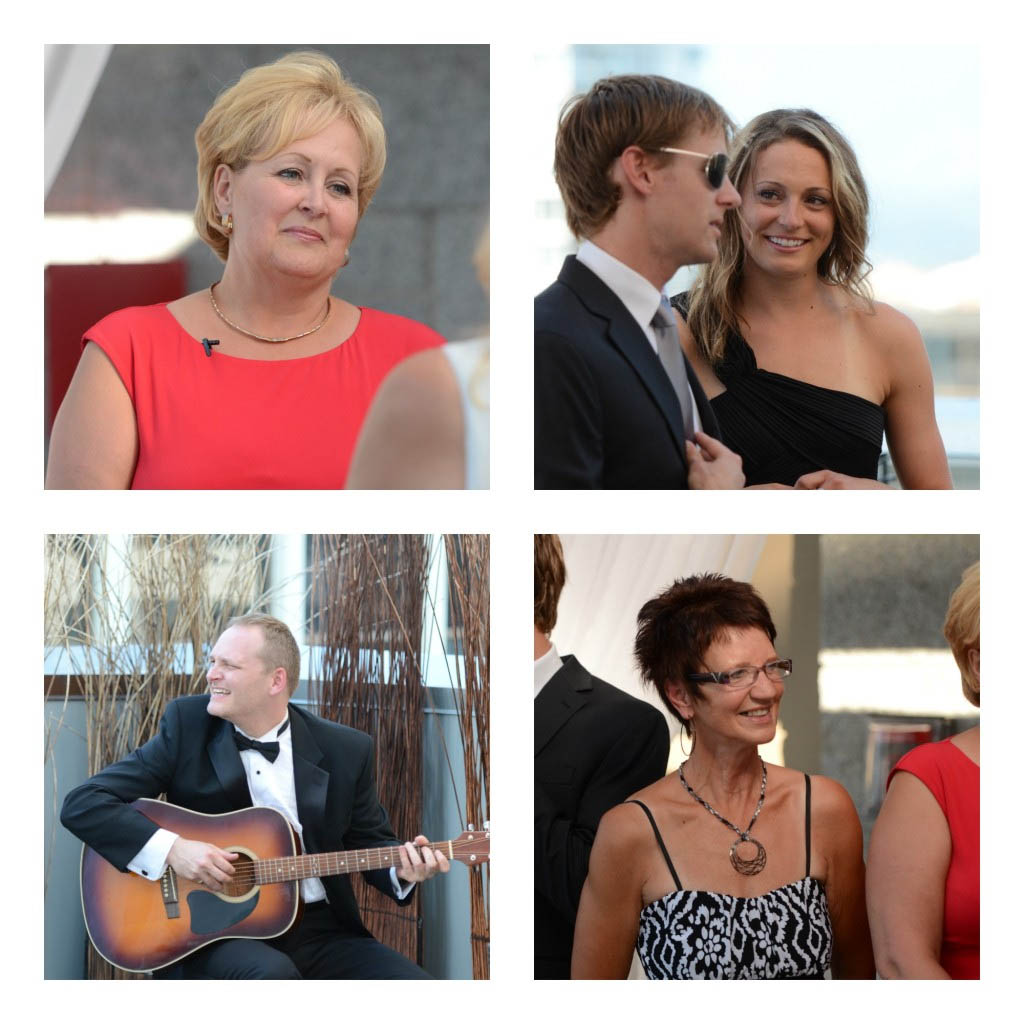 The scene was set for the perfect proposal as Jennifer and Colin walked out onto the Loden Penthouse deck they went into total and utter shock. Seeing their mothers and other family members was something they NEVER expected and it sent this proposal over the top. After many hugs, more tears and flooded with love our Prince Charming knew that now was his moment. Serenaded by Jennifer's Uncle he began to get down on bended knee.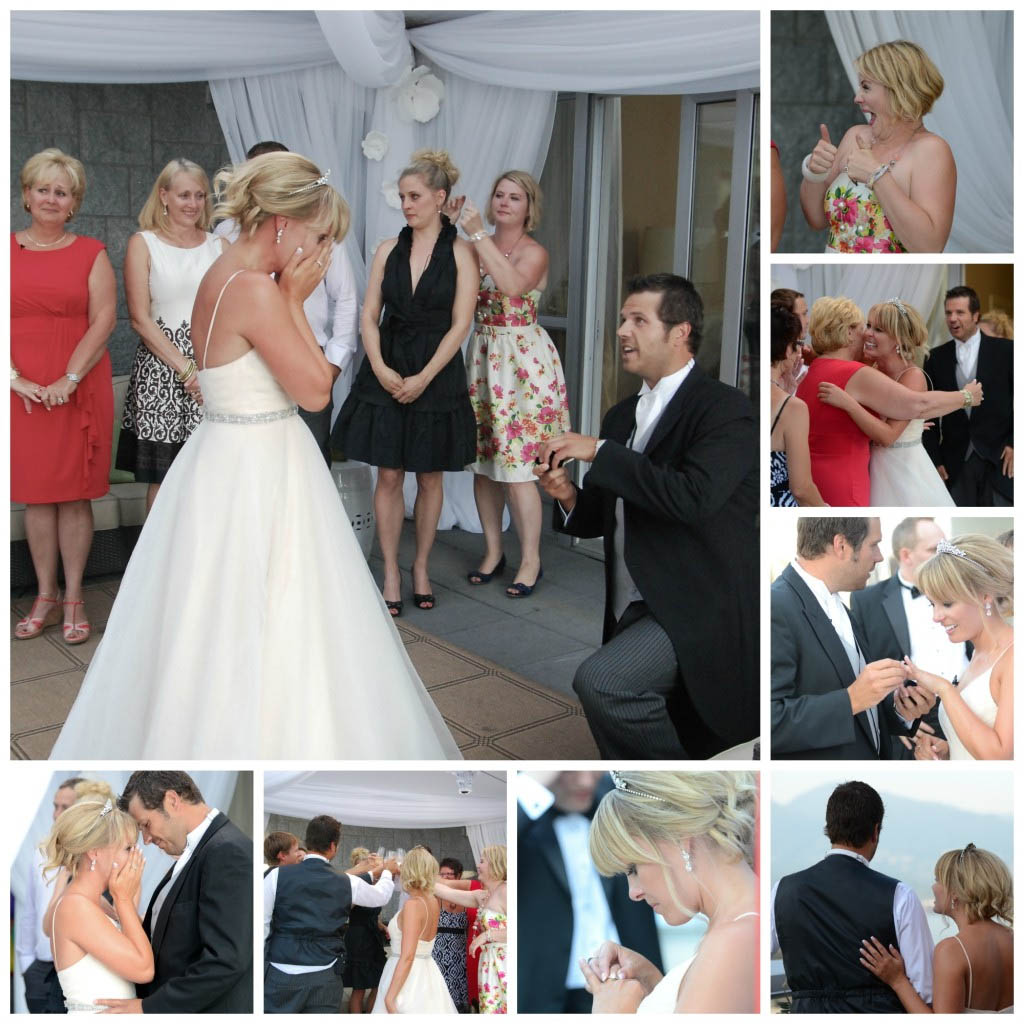 As the sun was setting on the Pacific ocean, surrounded by family Colin said those four special words and asked Jennifer to spend forever with him. I think you can tell her answer by these pictures.  The family celebrated all night long with decadent Loden cuisine as well as some Buttercream Couture cupcakes and they all lived happily ever after.