The Friends Who Stay Together, Work Together
Working with friends is the greatest thing in the world! Especially when you have been friends since Grade 4 and never knew you would end up making a movie together.
I was so blessed to work on The Winter Song with my dear friend and consummate professional, Rebecca Frick. Rebecca was the Project Lead and the stills photographer on set but she was so much more than that.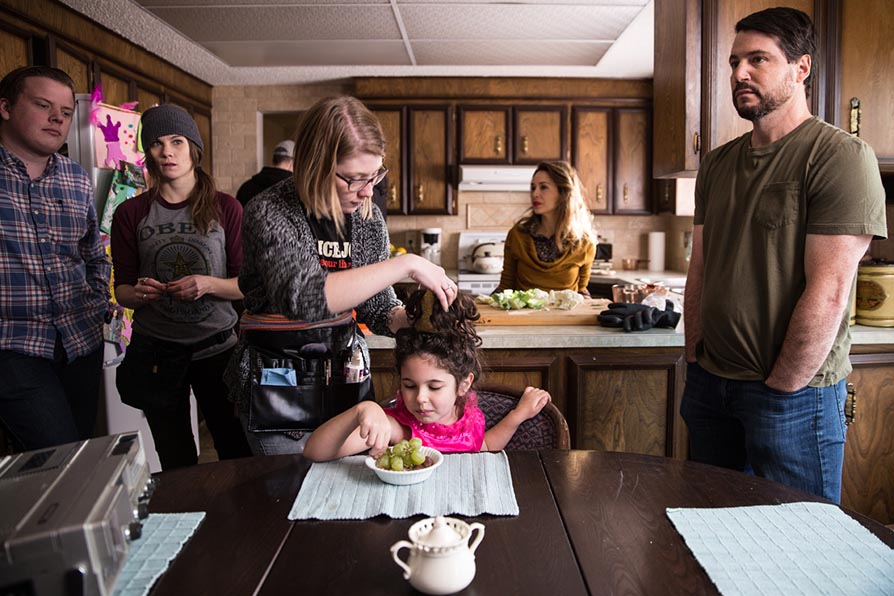 Rebecca's stock photography company Hero Images produces thousands of images a year. Their work can be found all over the planet. I've had the pleasure of modeling for them and had a friend text me "Did I just see your face on bus in London?"
Well, yes you did!
Working with Hero Images is a blast. Their sets are the perfect balance of getting the work done and having a good time!
Rebecca brought all of her expertise and so much more to The Winter Song. The film is a personal story and she has known my family for almost my whole life. Her insight and support on the story and script were invaluable, not to mention her masterly eye for set design, shot set-ups and literally every other creative department.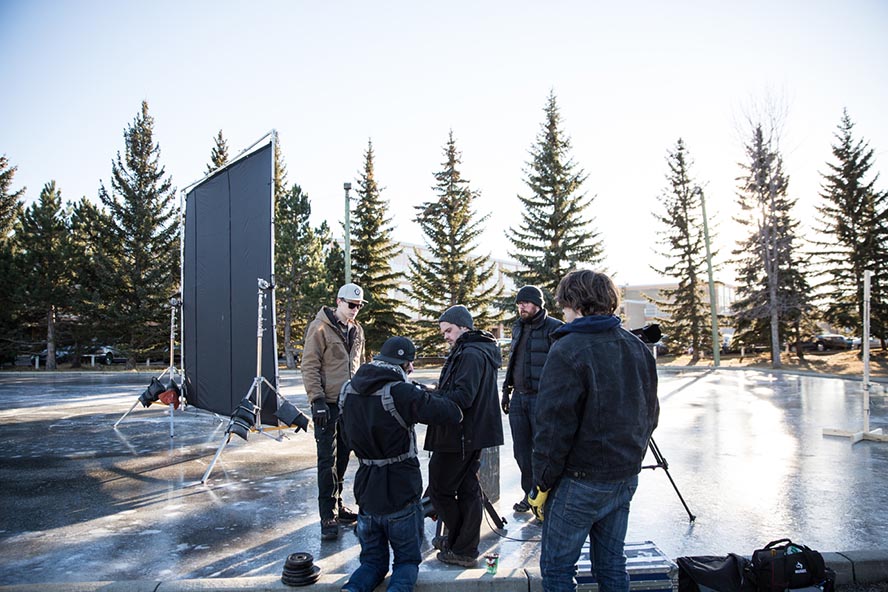 Directing is being in the center of a storm answering a lot of question and quickly. I loved knowing I could turn to Rebecca at any moment and say, "What do you think?" and get a brilliant perspective. Rebecca, you helped me with everything, including much emotional support while directing 20 actors under the age of 8!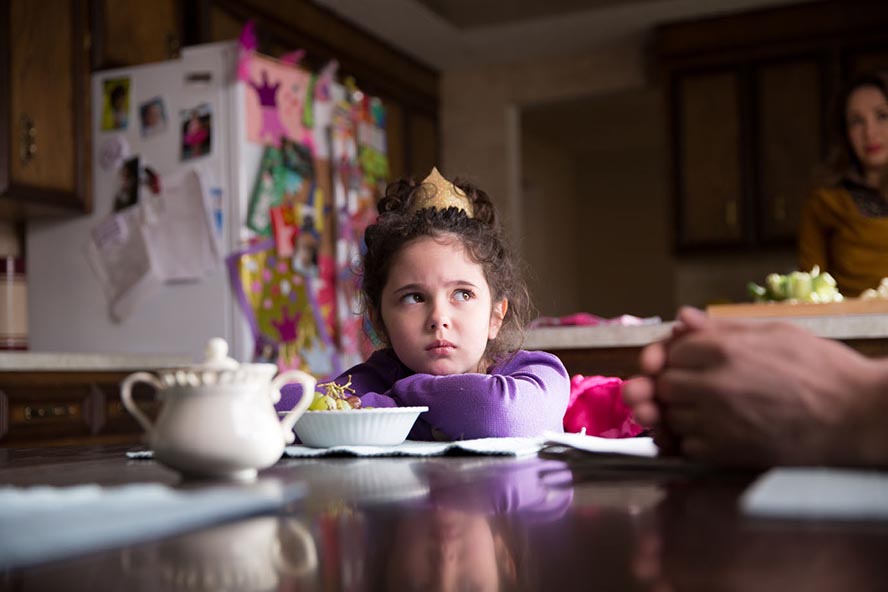 The images that Rebecca captured on set are amazing.  The Winter Song is so lucky to have all these great shots to promote the film.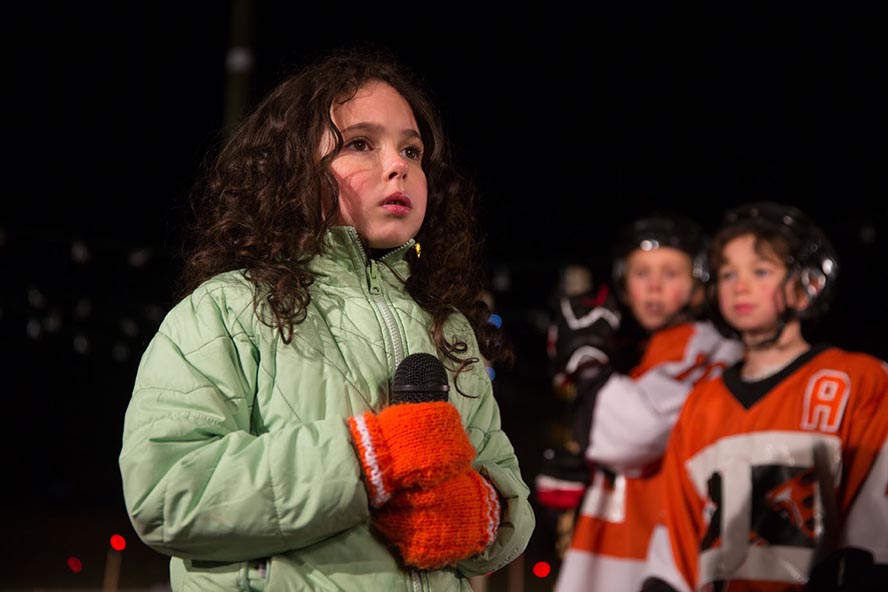 Now you can't ever pick a favorite – they are all fantastic – but I will always cherish this shot of my mom hanging these lights.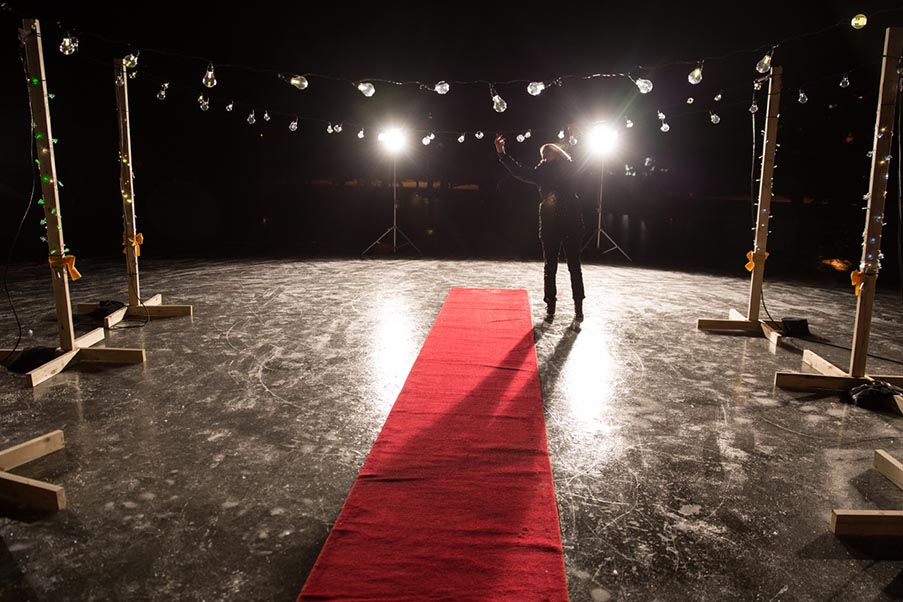 In this image she captured the story of my mom working hard and going the extra mile to make the film all it could be.
Rebecca, thank you from the bottom of my heart. Working with you on this film is a memory I'll never forget.
Can't wait for the next one!