Dino Dana
Well, 2017 ended with a bang and I couldn't be more grateful. I had the thrill of heading to Toronto to direct an episode of the amazing Amazon/TVO Kids series Dino Dana. Emmy Award-winning production company Sinking Ship Entertainment together with Women In View started the 2 X More Initiative which provided the opportunity.
The initiative chooses three directors from across the country who are ready to take that next step in their career and I was honoured to be included.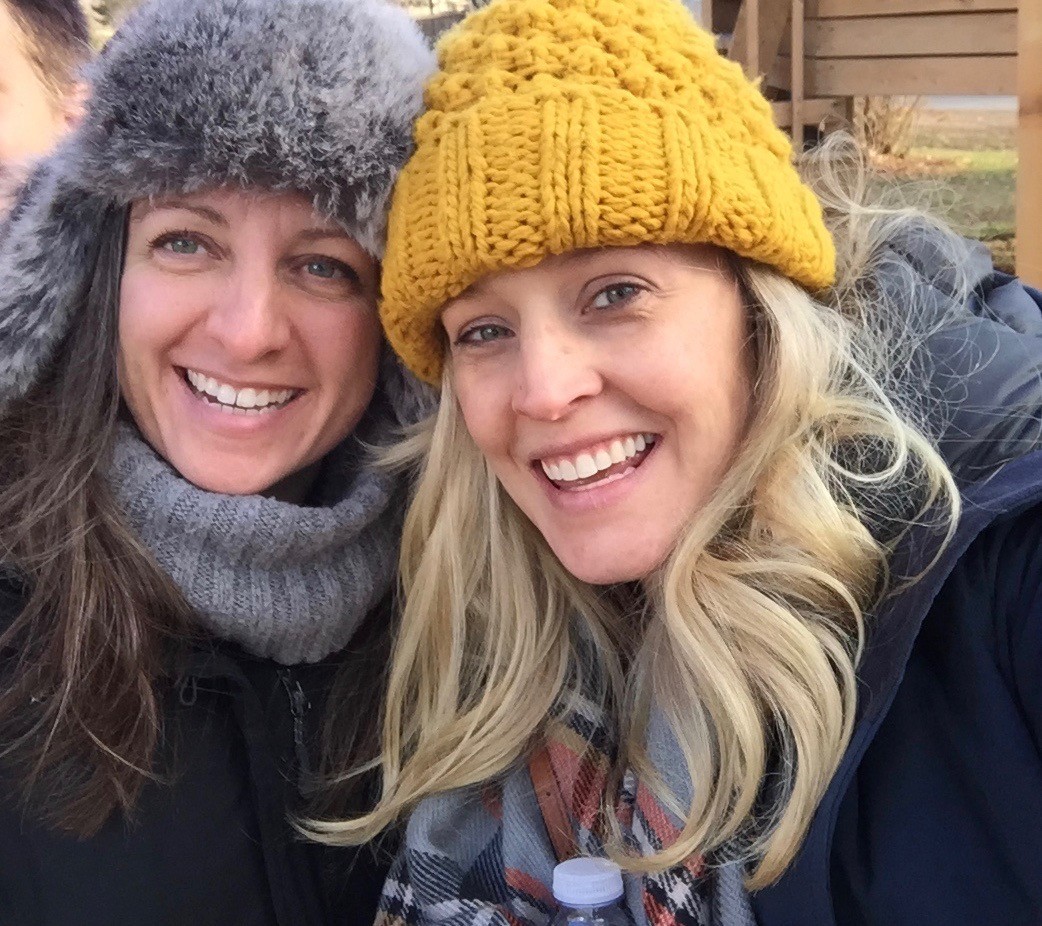 Melanie Orr was our mentor and I couldn't have asked for a more capable and amazing person. Thank you for all of your generosity and expertise, Mel!
Dino Dana follows a little girl who is lucky enough to be the only one in her family who sees dinosaurs. Dana does experiments on the different prehistoric creatures and keeps records of all she has learned. It's a refreshing series starring a little girl who is interested science and adventure. Thank you to J.J. Johnson and Christin Simms for creating such a strong female lead character.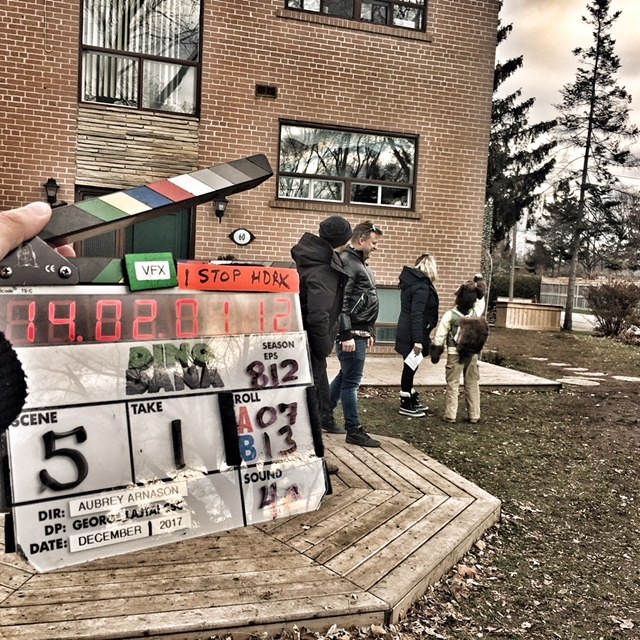 Here I am discussing the height of Michela Luci's (Odd Squad, True and The Rainbow Kingdom)  VFX scene partner.
Lastly but certainly not least, working with the very skilled VFX team was so exciting. While I can't spill the beans about my episode, let's just say as far as prehistoric animals go, I had the cutest ones to work with!
Stay tuned for more Dino Dana updates in the months ahead!