Kindergarten Da Bin Ich Wieder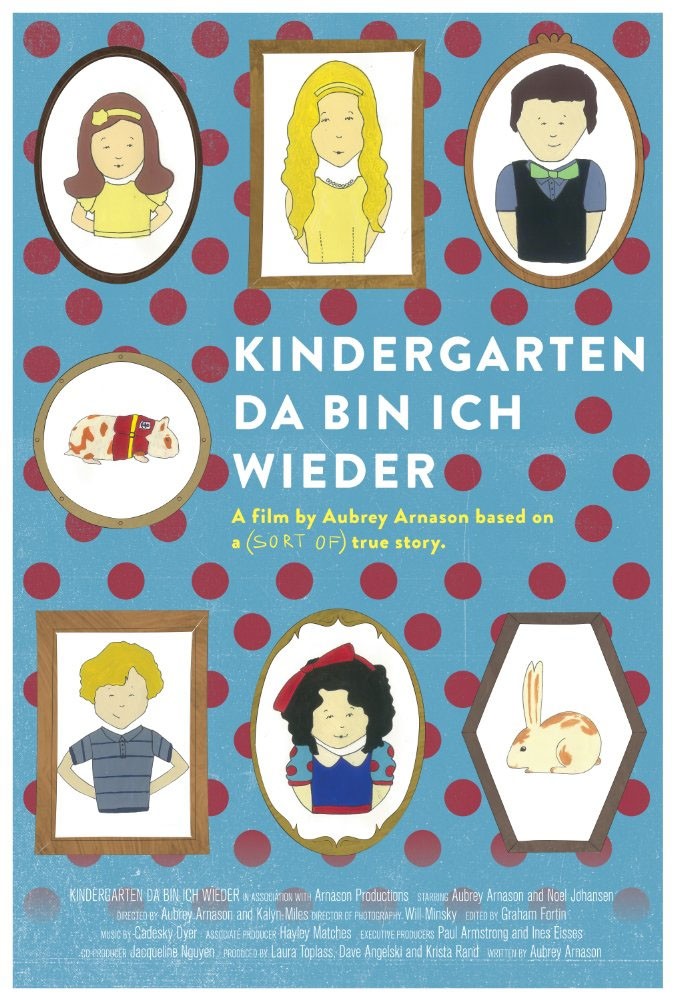 Kindergarten Da Bin Ich Wieder was written by Aubrey Arnason. Co-Directed by Aubrey Arnason and Kalyn Miles.
Since its premiere at Crazy 8s 2015, Kindergarten Da Bin Ich Wieder has been selected for screenings by the Vancouver Short Film Festival, the Vancouver Island Short Film Festival, and the Providence Children's Film Festival, China International New Media Short Film Festival and played in over 90 theatres across Canada for the Shortest Day festival.
In 2016, the film was showcased at the Celluloid Social Club. In March 2017 the film was broadcast on the CBC and in April 2017 it was chosen to screen as part of Canadian National Film Day.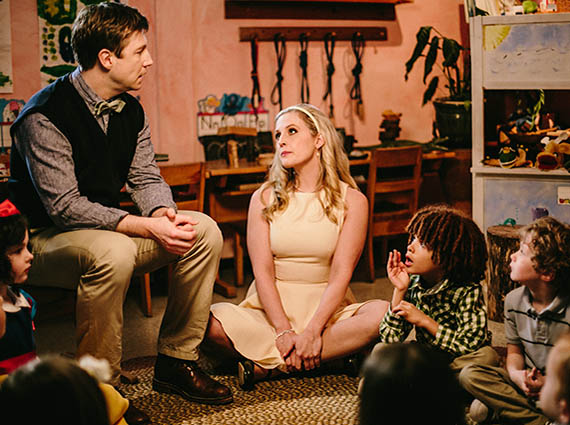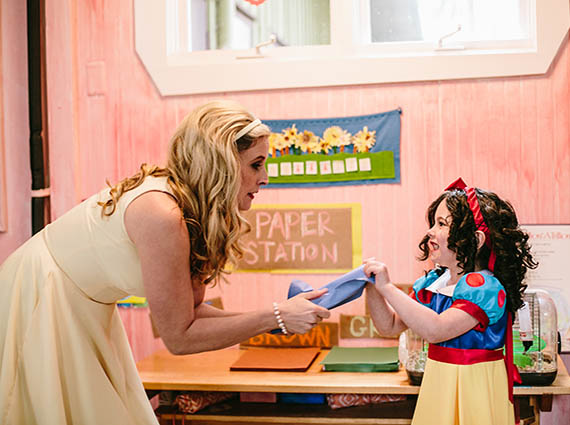 Kindergarten Da Bin Ich Wieder (2015)

Directed by Aubrey Arnason and Kalyn Miles
Written by Aubrey Arnason
Starring Aubrey Arnason and Noel Johansen