The Winter Song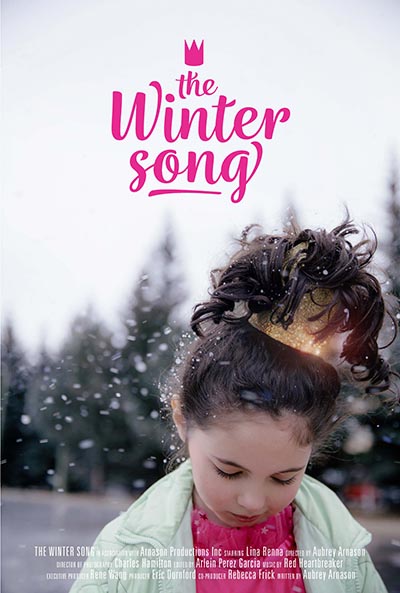 The Winter Song was written and directed by Aubrey Arnason.
Part of the Storyhive and NSI Canada Female Directors Edition, it's a story based on Aubrey's real life. Her father and brother are both NHL veterans and the film is about following your dreams as well as an ode to Canada and it's national pastime.
The film premiered February 6th, 2017 on Telus Storyhive and Telus Optik TV.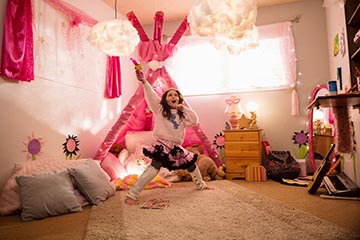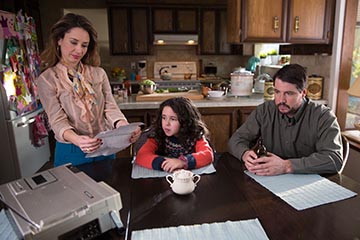 The Winter Song (2017)

Written and Directed by Aubrey Arnason
Starring Lina Renna, Jovanna Huguet and Jayson Therrien