The Winter Song is Under Way
Pre-production for The Winter Song film is well under way and I had a great time location scouting and casting in Calgary last month.
Rene Wang (Producer) and I flew to Calgary to look for the winter wonderland outdoor rink setting where we'll shoot The Winter Song movie. Upon arrival we realized that Calgary is having a heat wave and we need pray for snow!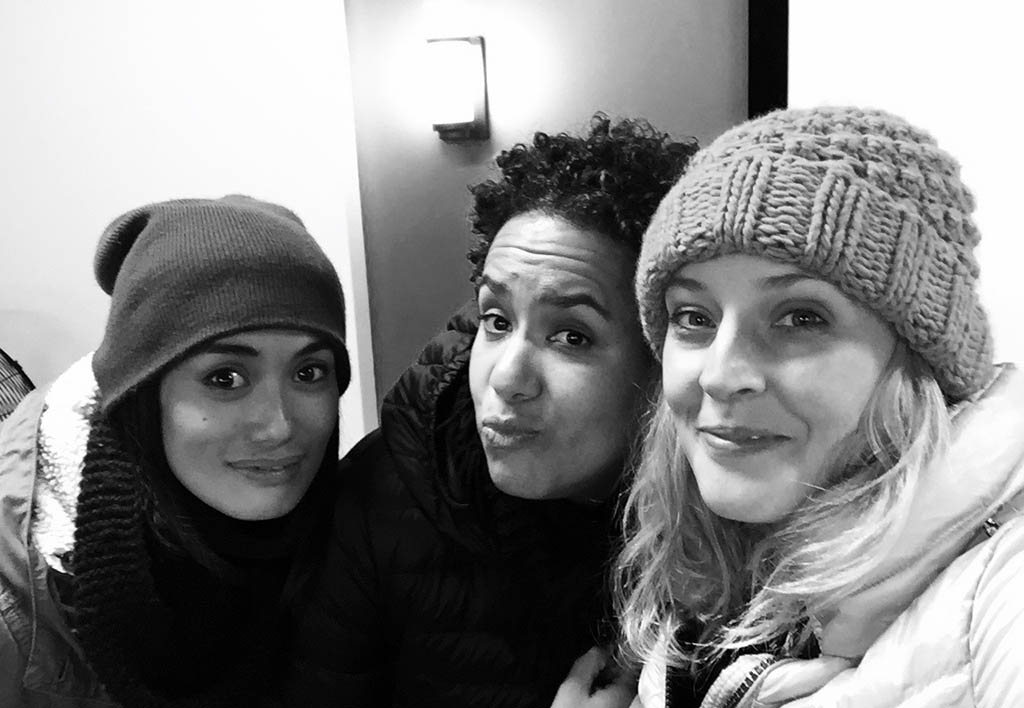 Linda Kee and Rebecca Frick – both dear friends not to mention fierce professionals – are working with me on the film and I couldn't be more grateful.
We held a casting session and it was fantastic to hear the script come to life, meet new Calgary actors as well as see some familiar faces again. Speaking of familiar faces even my cousins came out to audition. It was heartwarming to see Arnason on a hockey jersey while casting for a movie based on hockey and my family.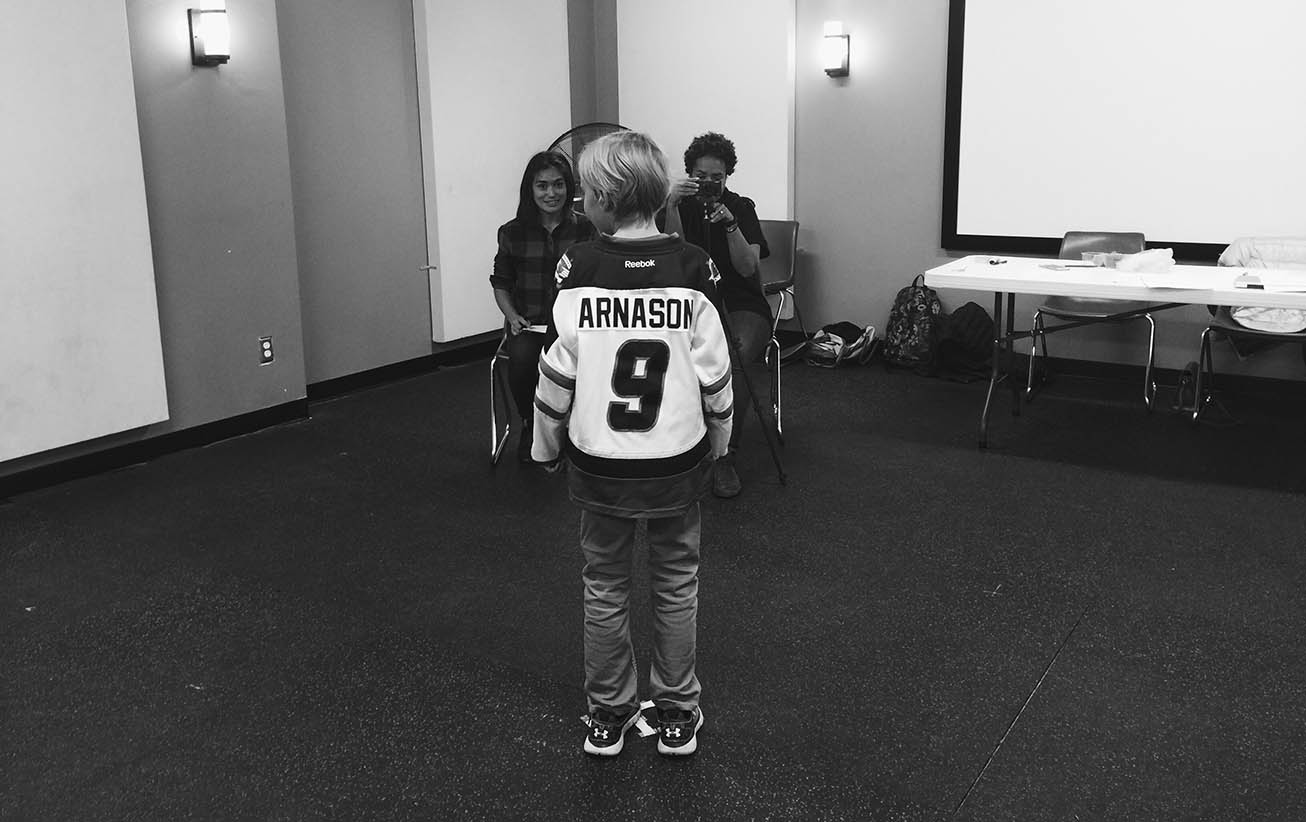 Pre-production is in full swing and I am so excited to direct this project having the opportunity to work with the very talented Joey Award winner Lina Renna and talented Leo Award winner Jovanna Huguet.
Will keep you posted on all of the goings on!